We are excited to see members of our local flow cytometry community this week for our very first event, NWFCS Happy Hour! Why we are starting off with this event? It has been many years and a pandemic since there was a NW flow cytometry user's group meeting and many faces have changed. We wanted to start with a low key social event that gets people reacquainted and welcomes new members. All that is required is to RSVP and to show up!
Bring your ideas for upcoming meetings and events or just come to meet like minded folks who share an interest in cytometry!
See you this Thursday, January 26th, 2023 5:00 – 7:00 pm at Fred Hutch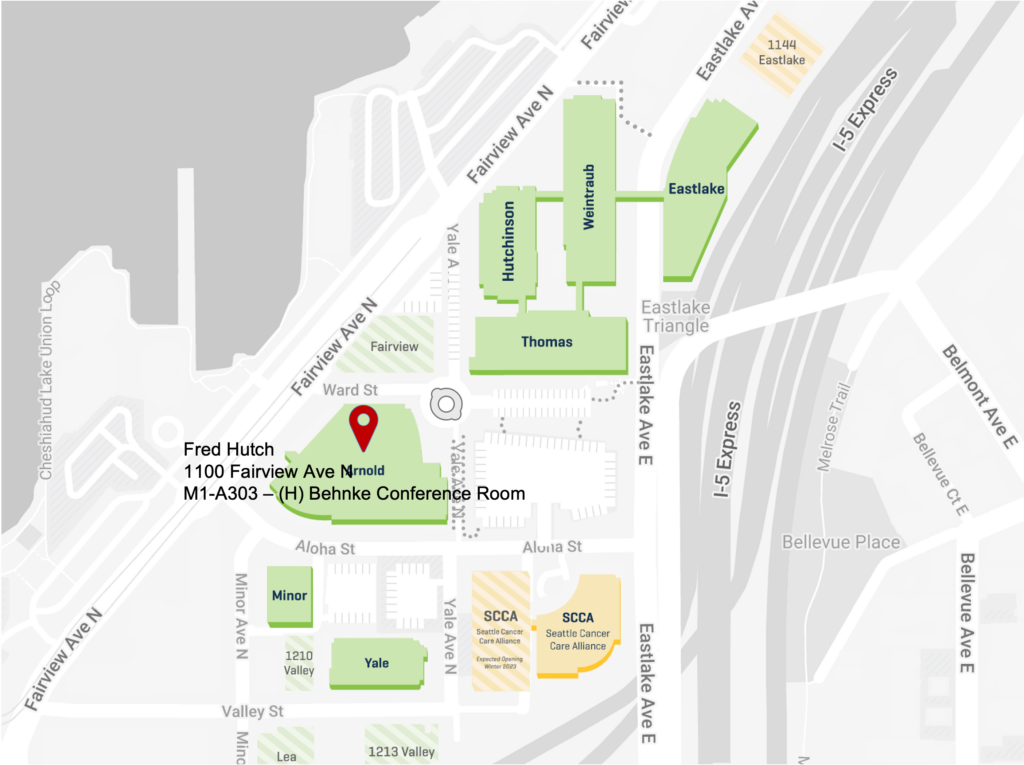 Metered Street parking available and limited Ward St parking, check in with security.